About Teresa Seputis
---

Please note: Teresa is not currently in Public Ministry but this was her biography at the time that the ministry was active.
Teresa Seputis is the founder and head of GodSpeak International. She works full time on staff of this ministry, and speaks/ministeres at churches, conferences and retreats around the world. She lives and attends church in the San Francisco Bay Area. She is an ordained minister though Community Of Grace Church (Southern Baptist). Teresa is also ordained with United Christian Church and Minister's Association (UCCMA), which is Pentecostal.

She and her husband, Ed, a software engineer, have been married since May of 1988. They reside in Oakland California, and enjoy doing things together, such as taking their dogs for a walk, playing contract bridge and going to hockey games to cheer for the "home team." However, Teresa's favorite "pass times" are prophesying and ministering to people and praying for the sick and watching God heal them.
Teresa was powerfully impacted by the renewal (a.k.a the Toronto Blessing) in April of 1994. She gained ministry experience as part of the prayer team for nightly renewal meetings in the San Francisco Bay Area. She was eventually made captain of the ministry team and was later put in charge of leading some of these meetings. (By then, the meetings were only held once a week instead of nightly).
Teresa begin traveling internationally in early 1996. Her first trip was as part of Randy Clark's ministry team in Moscow. She did several international ministry and missions trips in 1996 and 1997. In 1998, Teresa began to receive invitations to speak and minister at various churches and conferences. Now she does a fair amount of itinerant ministry for conferences, churches, retreats, small groups and woman's groups. Teresa ministers propheticly as well as in teaching, renewal, healing and in the impartation of spirtual gifts. Her favorite topic is teaching people to hear God's voice clearly and accurately for themselves. Teresa's first book, How To Hear The Voice of God in a Noisy World was published by Charasma House Publishers in March of 2001. She has since published 7 other books: Parting The Curtain, Mercy In Judgment, Adventrure In India, Revolutionalize Your Prayer Life, Little Book Of Encouragement, Little Book Of Faith and Little Book Of Intimacy.
Teresa began her internet ministry as an advisor (and later an admin) for a renewal discussion group called new-wine. In January of 1997 the Lord gave Teresa a mandate to start an internet email list for those involved in fasting and prayer, and the list literally exploded as the God divinely brought many people to it. A few monthes later, the Lord directed her to start an online prophetic-school for those learning to walk in the prophetic. In June of 1997 Teresa also founded an online school for prayer and intercession, called the prayer-school. In Jan of 1998, the prophetic-school offered it's first online interactive class, called PS 101. In June of 2001, she founded a list called healing-school to teach believers how to pray for the sick and see them get healed. The ministry began to really grow, and soon had over 10,000 people from all over the world subscribed to the various online schools.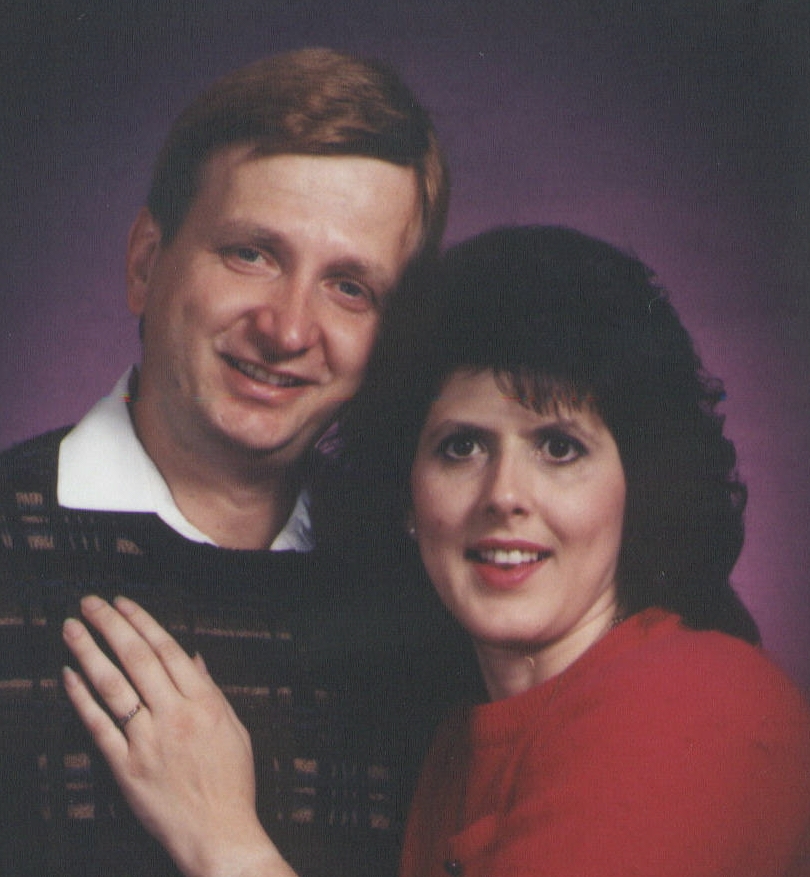 " I have been a Christian since April 20, 1971. However, I did not know that Jesus was to be Lord as well as Savior until I'd been a Christian for over 18 years. More has happened in my life since I made Jesus Lord than in all the years preceding it. I strongly recommend that you consider giving Jesus Christ Lordship of every area of your life... the intimacy you gain with God, the clarity in hearing His voice, the level of His power and giftings and victory in your life are well worth the cost!"
---