Looking For a Speaker/Minister/Teacher/Prophet
To Come To Your Church or Conference?
The following itinerant ministers are closely affiliated with GodSpeak International, providing the teaching, leadership and ministry resources that allow this ministry to function. They are also available to come and minister at your church... they are all very gifted and and all come highly recommended by GodSpeak International...
Our speakers are:
---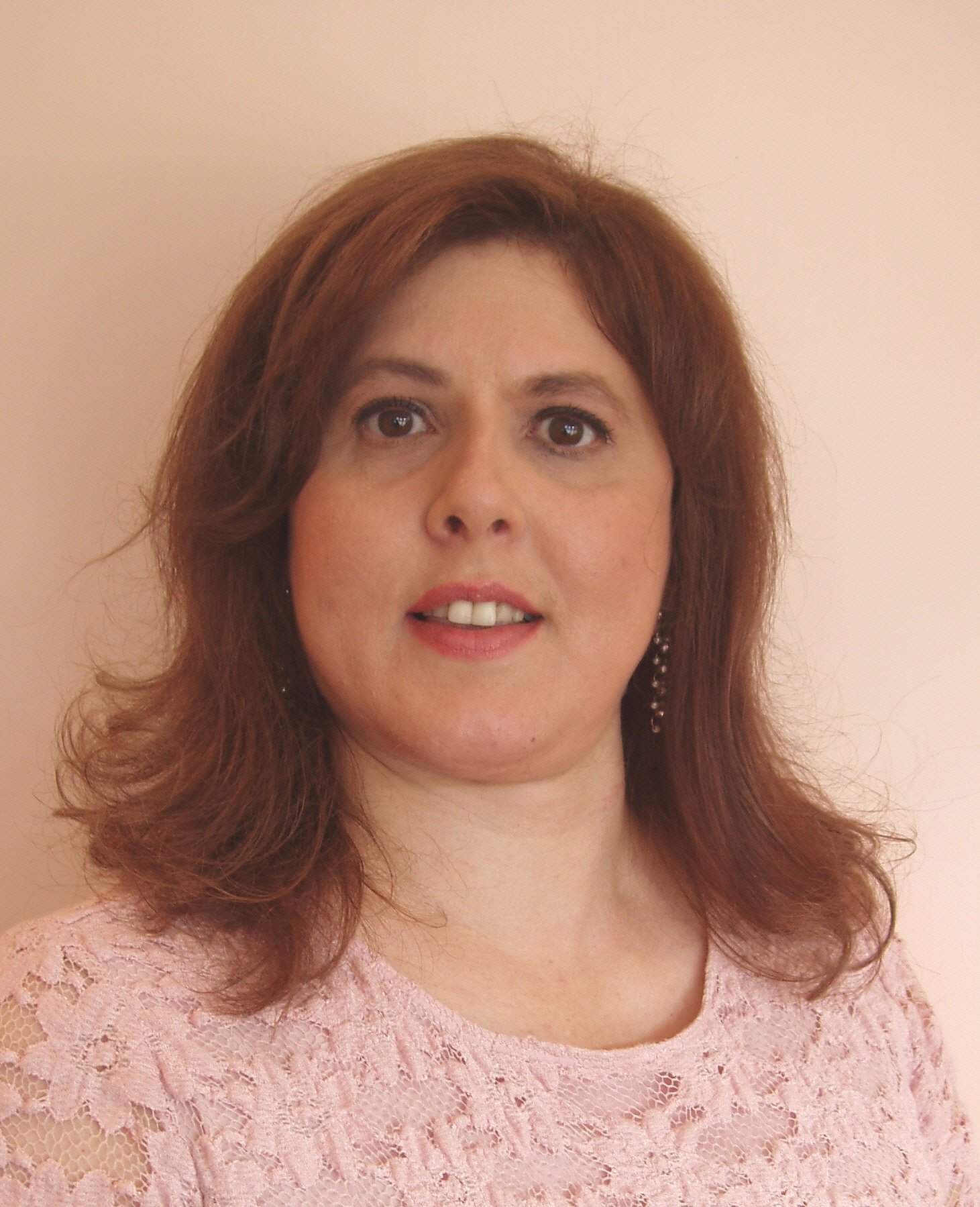 Teresa Seputis <ts@godspeak.net>
WEB SITE: GodSpeak International
USA Phone: (415) 722-1013
GodSpeak International. Teresa specializes in teaching people how to hear God's voice for themselves and how to move effectively in the prophetic, in prayer and intercession. She also teaches on How To Pray For The Sick And See Them Get Healed, as well as on how to develop deeper personal itimacy with God.

Teresa also does personal prophecy ministry and renewal ministry, and the impartation of spiritual gifts. She also prays for the sick. Teresa is based in San Francisco, California, but travels nationally and internationally. She has written six books, including How To Hear The Voice Of God in a noisy world by Charisma House Publishers, Adventure In India, and Revolutionize Your Prayer Life . For more details on Teresa's books Click here.

If you would link more details about the seminars Teresa offers, Click here.
---
Keith Gerner <AVMuk@aol.com>
WEB SITE: Audio Visual Ministries
UK phone: (44) (0) 28437-68007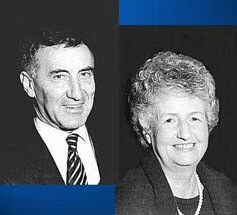 Audio Visual Ministries Global. 40 years in Apostolic and Teaching ministry with emphasis in the area of spiritual gifts for physical healings and evangelism. Keith has done extensive radio and television ministry in the United States and England. He provides teaching resources in UK, USA and the Pacific Rim. Keith is based in Ireland but every year travels internationally.
---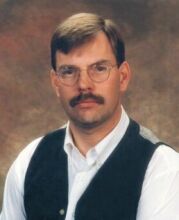 Jim Paul <jimpaul@cogeco.ca>
WEB SITE: East Gate Christian Fellowship
Canada Phone: 905-560-8156
East Gate Christian Fellowship. Jim Paul co-pastors this church in Hamilton, Ontario with his wife Dianne. He is affiliated with the Partners in Harvest network. Jim has traveled as an itinerant prophet/evangelist since 1994 to over 20 countries as a conference speaker with TACF (Toronto Airport Christian Fellowship). He has written Prophecy in Practic in 1998 published by Monarch, UK. Jim ministers on the themes of revival and healing all with a prophetic edge.
---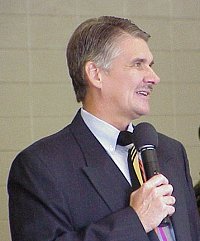 Rusty Russell <rustyispraying@mac.com>
WEB SITE: Miracle Life Ministries, Inc
USA Phone: (352) 375-6699, Fax: (352) 375-1019
Miracle Life Ministries, Inc. Rusty and Mildred Russell have been ordained ministers since 1974. He and his wife pastored several churches until 1991. Then Rusty began to serve as both an evangelist/teach and a church planter, and he has helped to start over 350 churches. Rusty ministers in prophetic teaching and counseling and praying for the sick, and he preaches evangelistically. Thousands of people have been saved and/or physically healed through his ministry. Since 1998, Rusty has dedicated himself to reach more of Asia, where he has helped start 45 churches in Indonesia and trained thousands of leaders. He does mutliple ministry trips to Asia each year, and ministers frequesntly in Signapore, Malaysia, Indonesia, China and the rest of Asia. Rusty is also available to speak in the United States and Canada.